FREE RANGE? No problem. Our poultry sives your hens all the freedom they need. Aviary systems and accessories for layers and pullets
RSB Poultry Services offers state-of-the-art solutions for rearing and layers facilities, from the first day of life and throughout the production cycle, with automated and computerised watering, feeding, egg collection, air conditioning and cleaning systems.
Our poultry systems are divided into two types of product: Rearing and Layers. A series of accessories for poultry plants and turnkey systems complete the offer and enrich the solutions provided.
Everything we do is the result of our experience and knowledge, giving added value to our customers. This is achieved by producing highly innovative and high-quality products allowing you to be profitable and grow your business in total safety.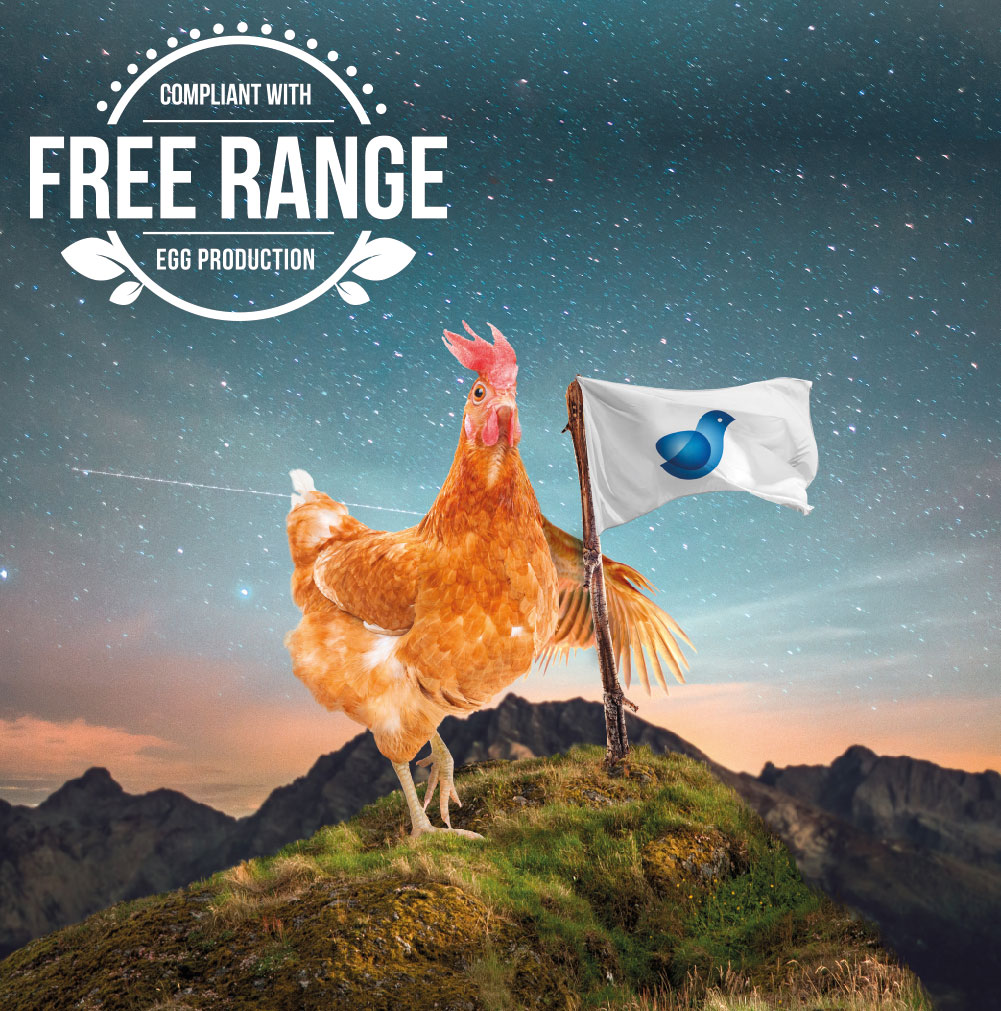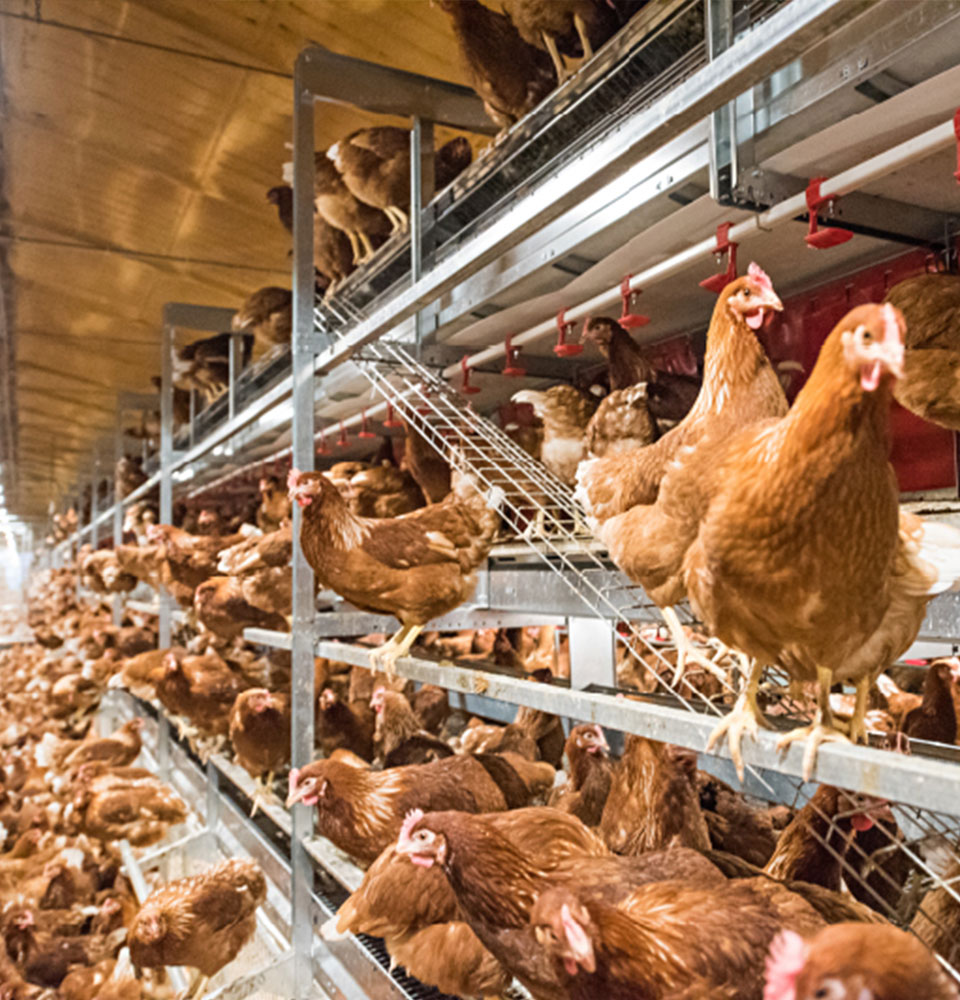 Our aviary systems for layers ensure the best productivity performance for your business.
They allow greater density and ease of movement of the animals on the various levels. In addition there is great animal hygiene, guaranteeing a high level of production at a lower cost for your company. A winning combination.
Our rearing systems are designed to maximise the number of pullets inside the farm and is built for long term sturdiness and resistance. Complete control and simple management of the feeding, watering and ventilation systems make it possible to maximize yields during the rearing phase. All our rearing systems are designed to facilitate the work and inspection activities as well as the loading and unloading of the system.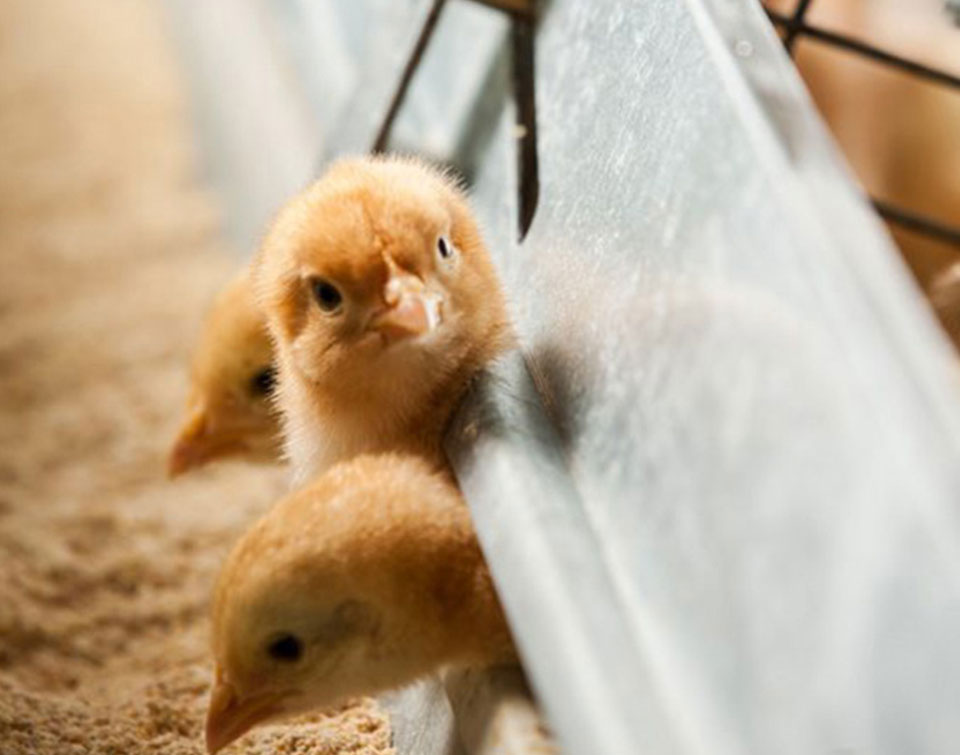 Address
The Oaks
Poolhead Lane
Earlswood, Solihull
West Midlands B94 5ES
Contact Numbers
Main: 0845 527 6966
Fax: 0871 408 8952