RSB Poultry Services are proud to be sole agents
in the UK for Egg Flex on farm egg stampers.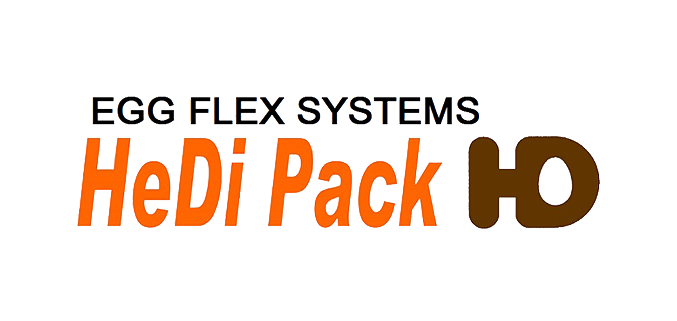 Egg Flex Stampers uses flexible rubber heads to gently stamp the code onto the eggs. This proven technique ensures constant high quality, offering an effective method for coding individual eggs at minimal cost.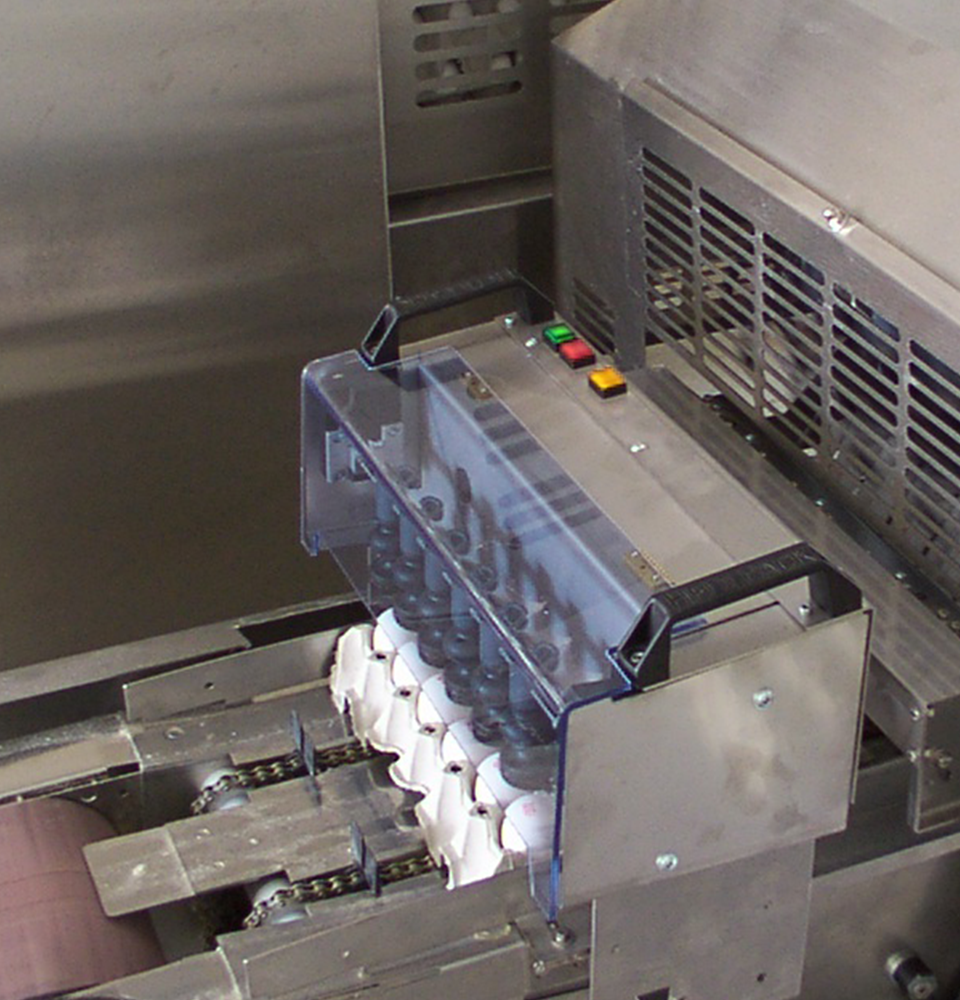 These stamping systems are based on a high resolution stamp technology. These machines can be used to stamp a logo, name and / or code on the eggs. This technology stamps the print on the egg with a precision of 600 DPI (dots per inch). We supply manual stamping systems as well as automatic systems on conveyor belt and (high capacity) egg-sorting & packaging machines.
Address
The Oaks
Poolhead Lane
Earlswood, Solihull
West Midlands B94 5ES
Contact Numbers
Main: 0845 527 6966
Fax: 0871 408 8952