We supply machinery that performs a single task and egg packing equipment that achieves a series of tasks to facilitate the egg packing process from A to Z.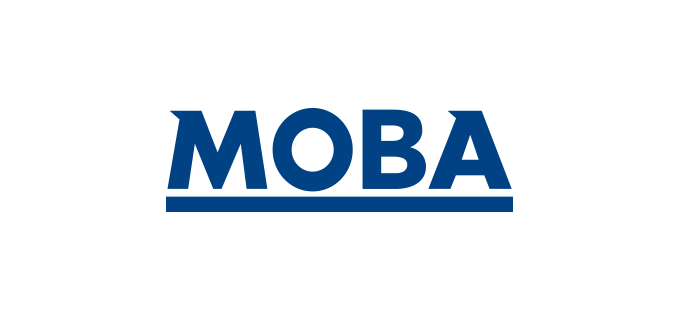 Choose the machine best suited for your operation
Eggs are fragile so our machines handle your product with the utmost care. By buying high-quality egg packing equipment, your company is ensured life-long service with comprehensive and efficient egg processing.
On farms without grading capacity, eggs must be prepared for transport by putting them on trays. Moba farmpackers have the reputation of doing this with great care and at high speeds.
The "gentle touch" philosophy is even found in these smart machines and once the eggs are in the farmpacker, they will never have contact with the other eggs and are handled individually.
Mopacks are constructed of stainless steel, are easy to clean and have as much equipment above the egg flow as possible thanks to the track system. The result is optimal performance and the best product treatment that can be offered.
Address
The Oaks
Poolhead Lane
Earlswood, Solihull
West Midlands B94 5ES
Contact Numbers
Main: 0845 527 6966
Fax: 0871 408 8952